Sheraton Fuerteventura has 6 elegant conference rooms throughout the resort, all of them with abundant natural light, each of them named after the Canary Islands. A total of 1,000 square meters of meeting space set against a privileged backdrop next to the sea.
The resort offers also several open air spaces, ideal for hosting social events such as cocktails, banquets and weddings.
Our highly experienced events specialists, will assess you during the organization of your meeting and will offer a tailored proposal adapted to your needs.




1. Fuerteventura

2. Tenerife

3. Lanzarote

4. El Hierro

5. Gran Canaria

6. La Palma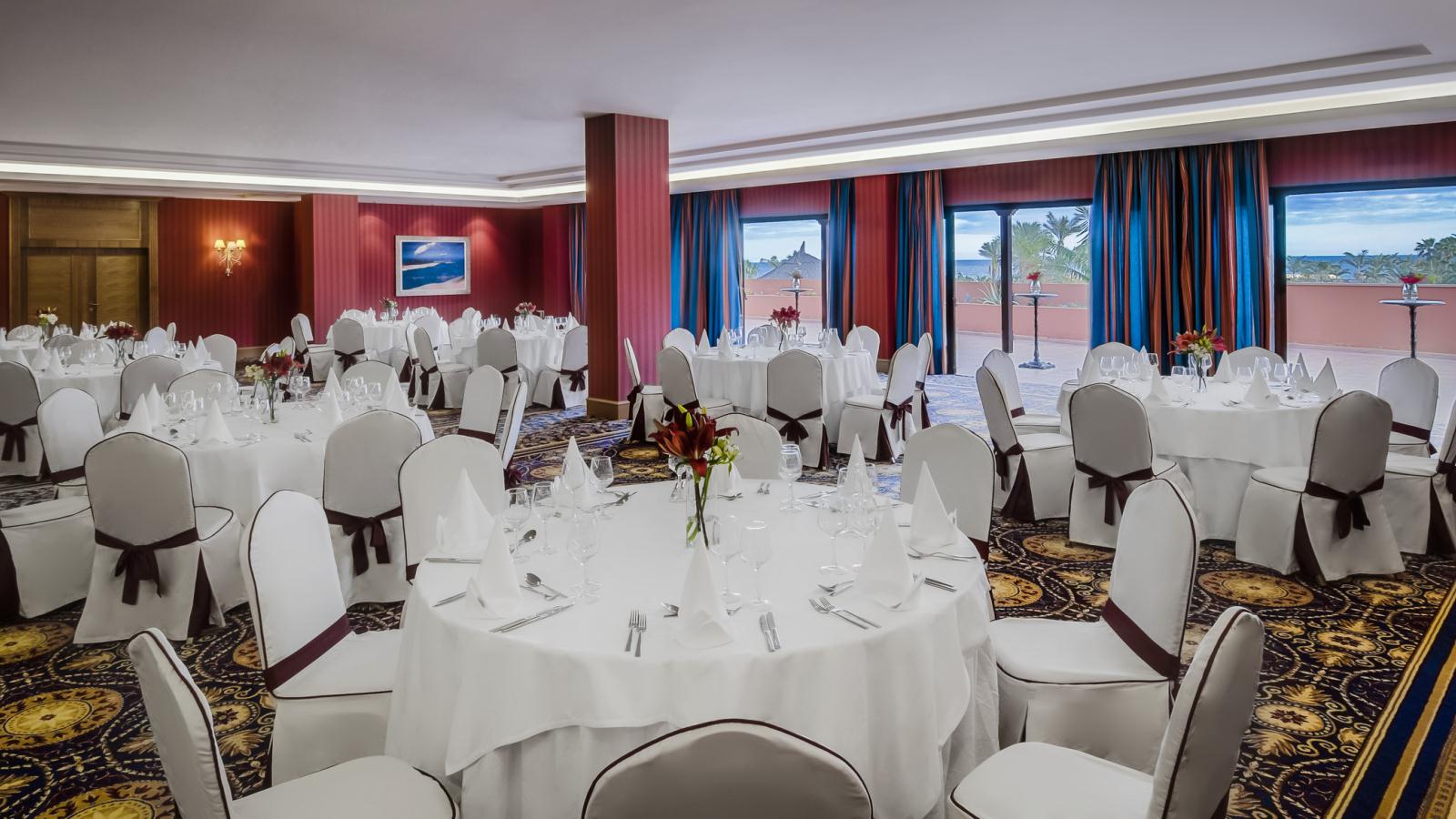 ADDED VALUES
Porter service.
Welcome drink upon arrival.
Complimentary Wifi internet access.
1 complimentary room for every 20 guests (maximum 4 persons).
1 complimentary upgrade for every 20 rooms (maximum 4 upgrades).
20% discount at Hespérides Thalasso Spa.
Special rates at the golf course Fuerteventura Golf Club.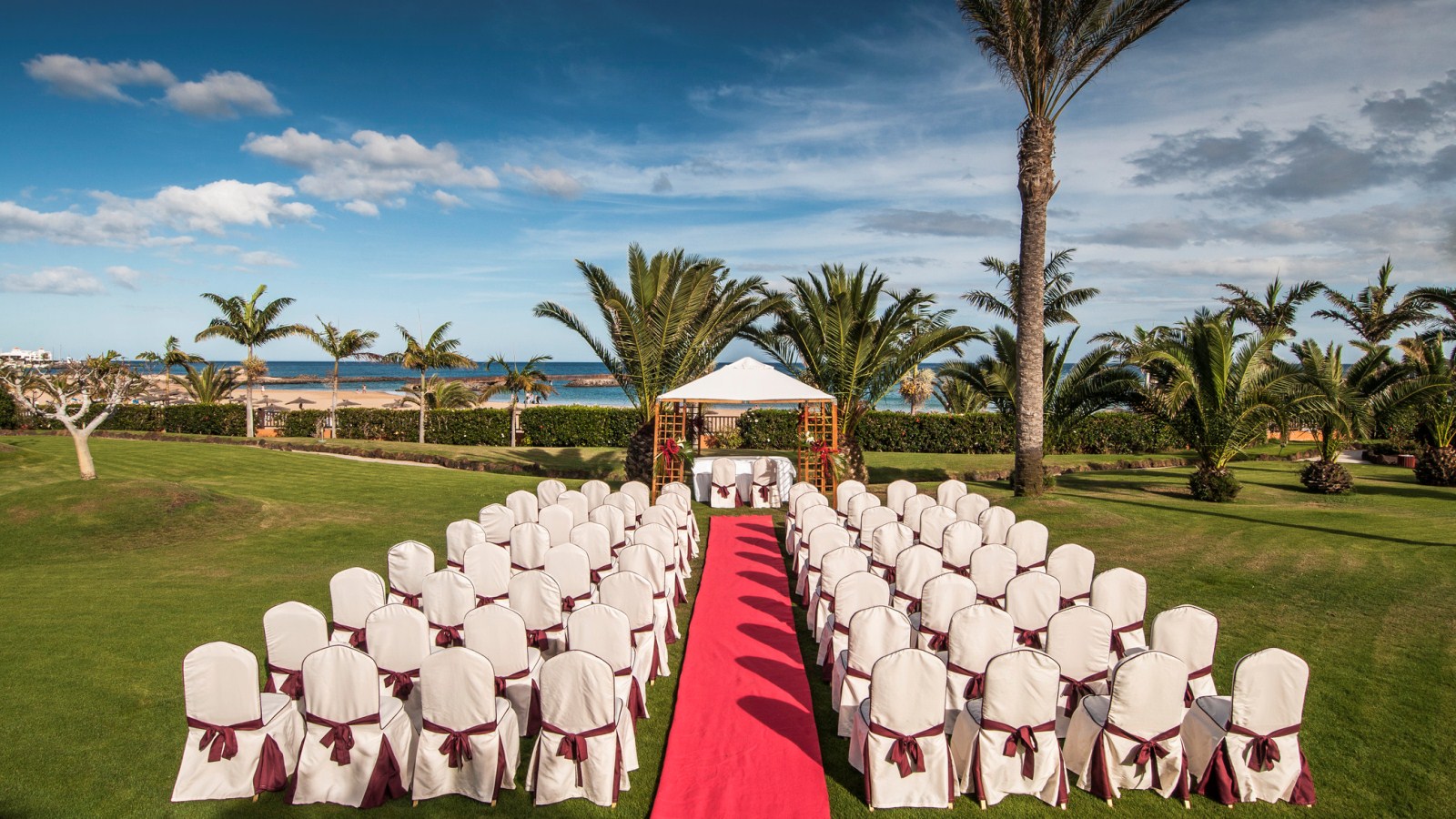 WHY SHERATON FUERTEVENTURA?
Proximity to the airport.
Located in the center of the island.
Resort situated on the beachfront to enjoy leisure moments.
Multiple privatizable restaurants options and F&B services.
Proximity to the area´s Convention Center (300 m).
Incomparable climatic conditions with an annual average temperature of 24º C.